Antoine de Saint-Exupéry's Le Petit Prince: Dual-Targeted Audience
Keywords:
Antoine de Saint-Exupéry, Le Petit Prince, Katherine Wood, The Little Prince, Fable, Children's Literature, Dual Audience, Duality
Abstract
Antoine de Saint-Exupéry's Le Petit Prince is a worldwide phenomenon considering it was translated hundreds of times over and across cultures. However, Le Petit Prince is so often mistaken for only a children's book due to its simple language and colored illustrations displaying itself as a picture book. In fact, its apparent simplicity is what hides a world of unnoticed meanings that are embodied by the characters in the story: allegorical and philosophical meanings that only adults can grasp. This paper will discuss what children's literature entails and what makes Le Petit Prince as dually addressed. From the replacement of vous and tu to you, from apprivoiser to tame and from perdre to waste, some aspects of the story are obscured, reducing its children audience. By an examination of both the original and the English translation, I will argue that Antoine de Saint-Exupéry's original is designed for a dual audience. On the contrary, Wood's English translation slightly loses the dual-audience aspect and targets more towards adult readers, thus slightly takes away what Saint-Exupéry intended for his child and adult readers. The reader then understands why The Little Prince by Katherine Wood somewhat restricts its child audience.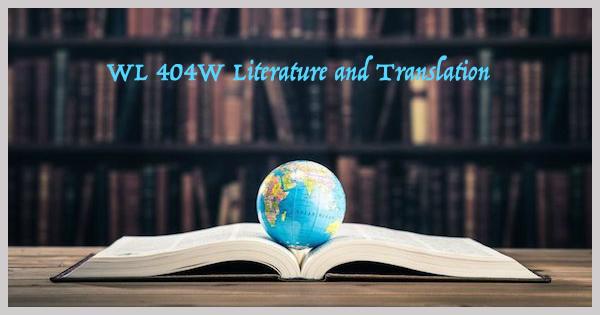 Downloads
License
Copyright (c) 2018 Fatima Magbanua
This work is licensed under a Creative Commons Attribution-NonCommercial-NoDerivatives 4.0 International License.