Between the Sheets: Looking at Sei Shonagon's The Pillow Book with Gender-Translation Theory
Keywords:
Ancient Japan, Gender-translation studies, feminism
Abstract
Sei Shonagon's, The Pillow Book, is a text that stands out from ancient literary genres as one that transcends barriers created from antiquity and culture. Over a thousand years has passed since it was written, and this iconic diary continues to be translated into not only many modern languages but also as intersemiotic translations such as films, plays, and art installations. Because much of what we know of Heian Japanese court life derives from this text, it is imperative to analyze these translations with a critical lens to ensure that Shonagon's intent is preserved and that both translators and readers do not culturally appropriate the text into one that aligns with their own personal agenda. Therefore, Gender-Translation theory provides an ideal framework for examining this text because of it's nature to draw from interdisciplinary theory. This paper will discuss the history and framework of Gender-Translation Theory in order to then use its translation tools to compare two English translations of Sei Shonagon's The Pillow Book—those of Arthur Waley (1928) and Meredith McKinney (2006). By using tools provided by Gender-Translation Theory, such as analyzing the translator's version of the female subject in translation, we will be able to understand the significance of examining gender in translation.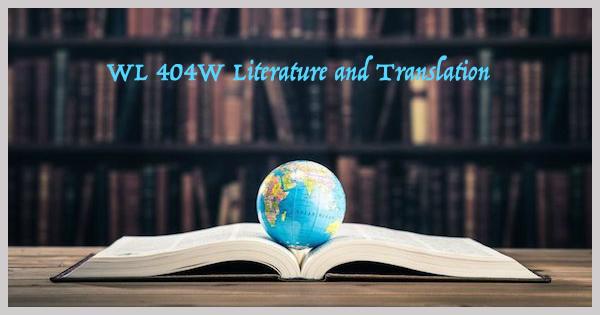 Downloads
License
Copyright (c) 2018 Amanda Rachmat
This work is licensed under a Creative Commons Attribution-NonCommercial-NoDerivatives 4.0 International License.