Hwang Sunwon's Cranes
Keywords:
Chinese, Korean, Topic1
Abstract
This project looks at the literature and translation history of Korean literature, and how the social and political movements has made Korean literature what it is today. It also explores the difficulties in translating between two closely related cultures. I translated Hwang Sunwon's short story "Cranes" from Korean to Chinese in hope of creating a platform of amendment between the two culture and nation that is experiencing struggles because of political and economical tension.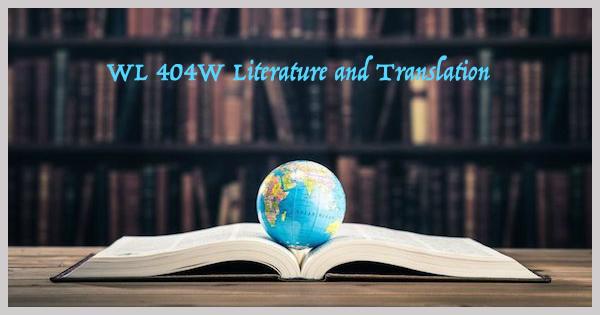 Downloads
License
Copyright (c) 2018 Sze Wai Yeung
This work is licensed under a Creative Commons Attribution-NonCommercial-NoDerivatives 4.0 International License.