'Maman' or 'Mother': A Closer Look at Word Choice in Translations of Albert Camus' L'Étranger
Keywords:
French, Topic 2, Word choice
Abstract
When the topic of French literature comes up, Albert Camus' L'Étranger is one of the first novels that comes to mind. As one of the most translated novels worldwide, L'Étranger has global reach and continues to be one of the most influential French novels on the absurd. In translation, one of the key issues has to do with the translator's word and language choice. A controversial, and often discussed, example is the first sentence of the novel.  The first sentence has the ability to shape, and even change, the reader's perspective. By analyzing and comparing Camus' original French text to Stuart Gilbert and Matthew Ward's respective English translations, we see how Gilbert and Ward's choice of "Mother" versus "Maman" has an affect on the reader's perception of the main character Meursault. Inspired by Venuti's idea of the translator's invisibility, by bringing the focus to the translator's decision, we better understand why each translator selected a different word in translation. Acknowledging Gilbert and Ward's role as a translator within the text provides a more active and inclusive voice that justifies their decisions instead of ignoring them. The reader then understands how Meursault is read differently across the three versions.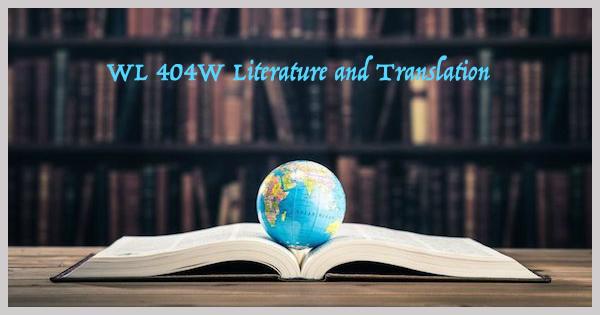 Downloads
License
Copyright (c) 2018 Debora Elizabeth Ross
This work is licensed under a Creative Commons Attribution-NonCommercial-NoDerivatives 4.0 International License.